Borer Chemie AG as an employer
Our company combines the reliability of a Swiss employer with the exciting tasks of a globally successful manufacturer of specialised products for demanding cleaning and disinfection.
Our everyday work is shaped by high quality standards. In everything we do and in the way we do it.
Become part of Borer Chemie AG ...
... and discover a wide variety of career opportunities! Regardless of whether you are professionally experienced, entering professional life for the first time or changing career, studying or looking for an apprenticeship: with us you will find an exciting and future-focused field of activity with development potential. Contact us.
Experienced professionals
Expertise is one of the cornerstones of our products and services. Your expertise and experience are therefore what we're looking for! With us you will find a new professional home in different areas.
Career starters
We welcome both apprenticeship graduates and graduates (uni/technical college/higher technical college). As a career starter, you will be challenged and supported, and exciting development opportunities await you.

Students
You have the theory, we have the practice. Join us during your studies and get involved with exciting projects. We offer flexible part-time models and the opportunity to write your bachelor's or master's thesis with us. And maybe you'll stay on?
Apprentices
We take our social responsibility seriously and train young people in the professions of business management assistant and logistics specialist. Get the tools for a successful start to your professional life with us.
If you are thinking about sophisticated cleaning and disinfection you should be thinking about us - that is our vision.
We have a clear idea of where we want to go as a company. Do your ideas and values coincide with ours?
We are a reliable partner for our customers. For this, we need innovative and committed individuals who want to achieve great things with us. Employees who put their drive, enthusiasm and knowledge at the service of the company. And who want to shape the future together. Through efficient and process-orientated working, we build the foundations for growth and further development.
Enthusiastic
Enthusiastic
Do you take an objective view of things? Do you master challenges with a lot of passion and a good amount of stamina? Do changes excite you and do you embrace them? Do you inspire others with your ideas? Do you take things into your own hands to move forward? Then you've come to exactly the right place!
Let's tackle challenges together. And let's do it in a family environment where cooperation takes place on an equal footing - regardless of the role and position. We are fair and humane. Appreciation and tolerance are a matter of course and achievements are recognised.Do you recognise yourself and are these values equally important to you? Then take the next step and contact us.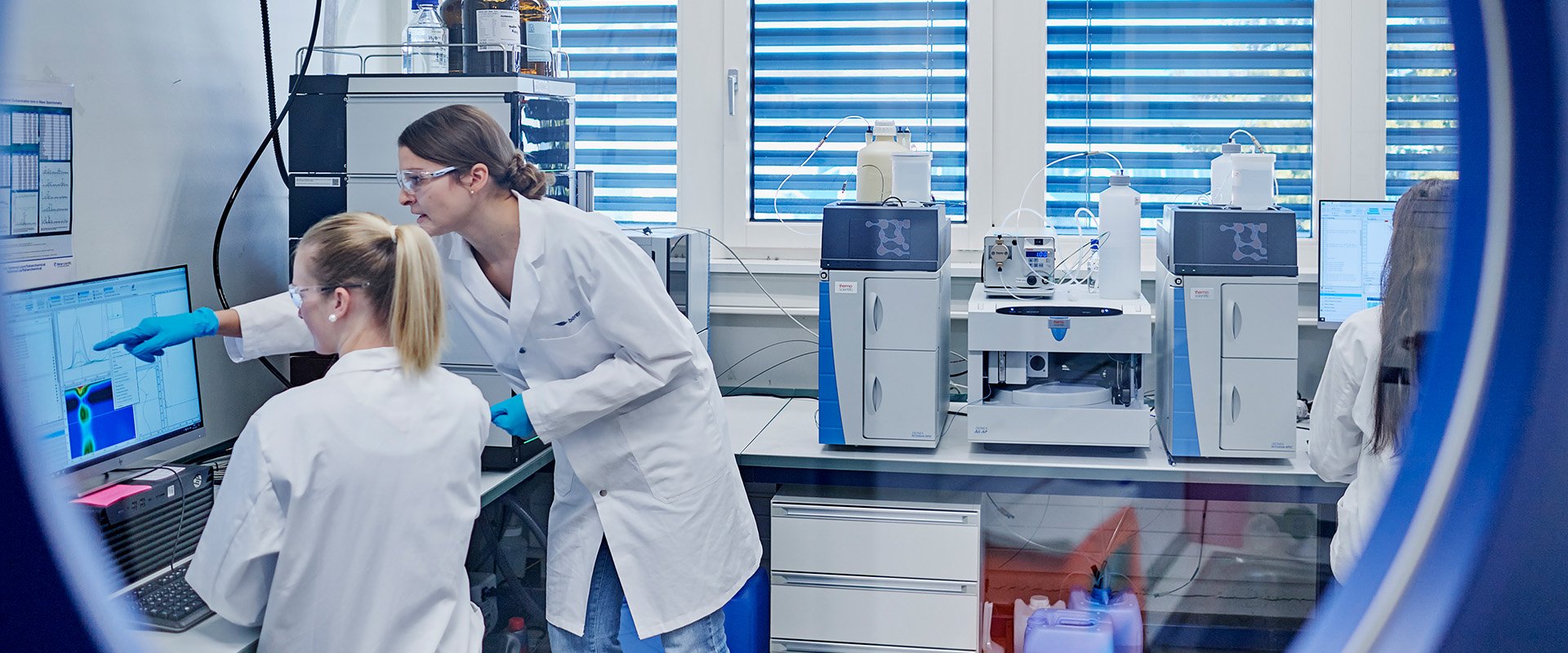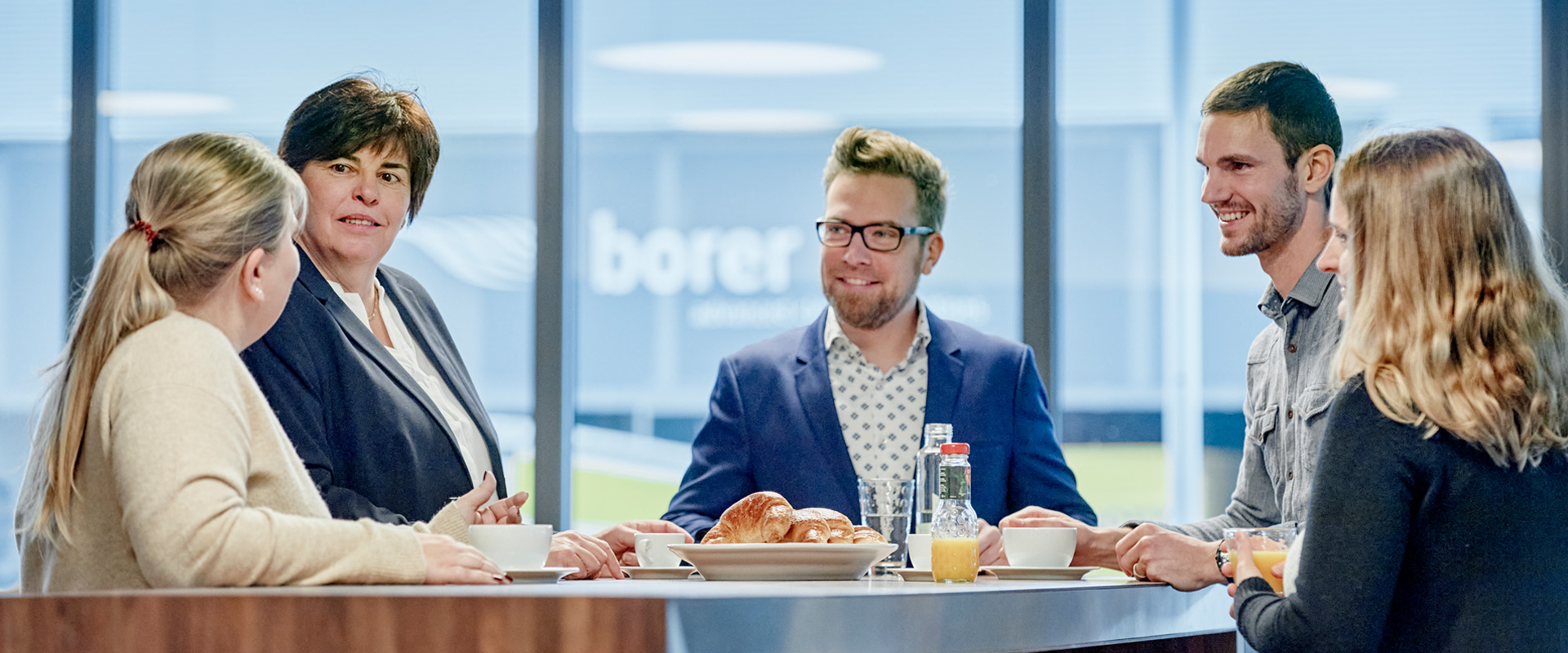 Your benefits as an employee
Good performance is only possible if the framework conditions are right. We are aware of this and ensure that our employees enjoy working at Borer Chemie AG by offering flexible working models and other attractive benefits.

Participation in education and training
Participation in education and training
Flexible working hours, 41h/week
Flexible working hours, 41h/week
Work from home (where possible)
Homeoffice
Fitness subscription participation
Fitness subscription

Drinks and fruit at break times
Drinks and fruit at break times

Above-average social benefits
Above-average social benefits
Discount on Reka cheques
Reka cheques
Parking spaces with charging station for e-vehicles
Ornare Mollis
Nationalities
Nationalities
Employees worldwide
Employees worldwide
Employees at Zuchwil
Employees at Zuchwil
Finding the right people and building the best teams is something that is very close to our hearts. Our recruitment process comprises five steps in which we get to know you and you get to know us: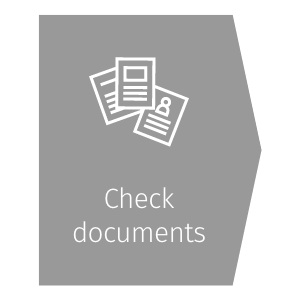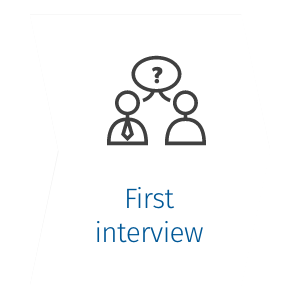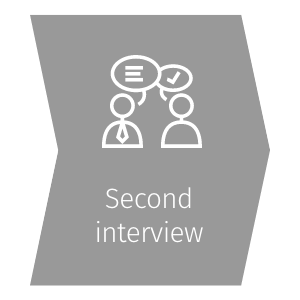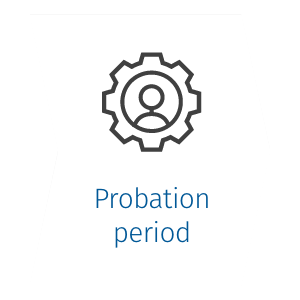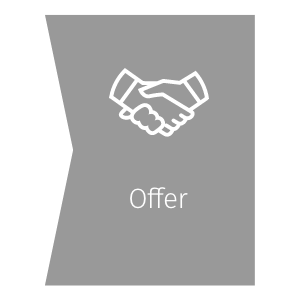 Open positions
Customer Support Manager 100% (m/w/d), Grosswallstadt DE
We currently have no vacancies.
Apply
Have you not found an open position that suits you? Do you have more or different skills than those described in the current job offers? Then apply anyway, we look forward to getting to know you!